As Part of Our Official Inauguration coming Up this March 2016, We are currently undertaking a recruitment drill for the next two weeks (11-03-2016 to 25-03-2016) interested Candidates are requested to submit their CV online.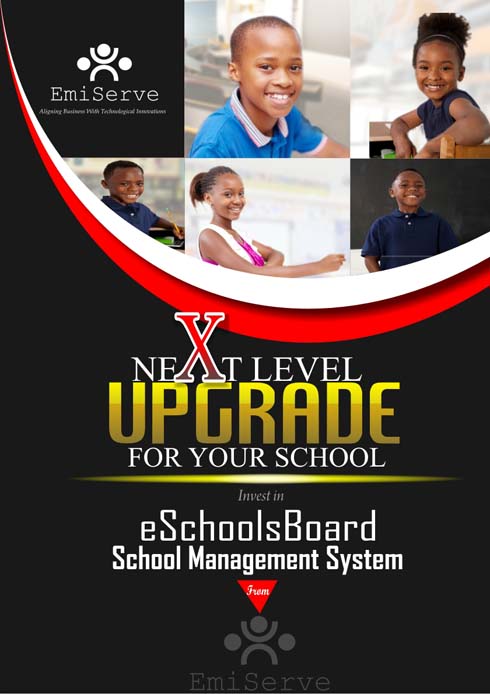 We are currently recruiting marketers for our latest brand eSchoolsBoard School Management System; interested candidates should kindly submit their CV on or before 26th June, 2015.
At Emiserve, we believe that our greatest assets are our employees. We offer a wide range of employment opportunities at various professional and non-professional levels. Whether you're an IT professional, communications or HR professional, accounting, marking or even graphic designer, we're looking for new talents to move with us into the future.
Our go-getting culture encourages employees to make decisions that enhance client satisfaction, and rewards personal initiative and accomplishment...
If you're prepared for a challenging, rewarding, empowering and an exciting workspace with career advancement based on initiative and performance, then we encourage you to take the next step by sending us your CV. Click to see the guideline...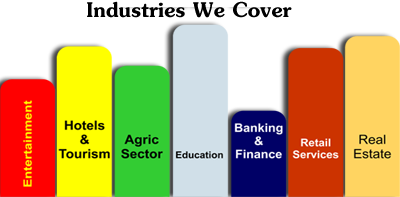 Our core products and services deliver business and econmic values to clients across different industries including Education, Entertainment, Agriculture, Hotel and Tourism, retail and more...
Testimonies
"At first we had a great idea on how to move our company forward, but didnt know how to implement it. The guys at Emiserve Helped to first refine our idea and implemented it like a piece of cake. Now we can conviniently manage all our business processes from the scholarship management system thy developed for us"
~Mrs. Ijeoma
MD, Broadwayoak Links & Services.