New Job Opening - March 2016
The following job openings are available:
1. Computer Operator with typing & graphic skills (Female)
2. Web Designer (skills in HTML, CSS)
3. Web Programmer (PHP or ASPX)
4. Marketers
5. Secretary With Good Communication & Computer Skills (Female)
REQUIREMENTS
1. Must Reside in Port Harcourt
2. Must have at least O'Level or higher
3. Between the ages of 18 and 30 only.
Interested applicants should submit their applications online via
careers @ emiserve.com (without space)

or in person at our office
32 Wechie Street, Mile 3, Near UST Main Gate
Application Closes on 25th March 2016

For enquiries please call/SMS 0903 206 0916

Best Wishes

As Part of Our Official Inauguration coming Up this March 2016, We are currently undertaking a recruitment drill for the next two weeks (11-03-2016 to 25-03-2016) interested Candidates are requested to submit their CV online.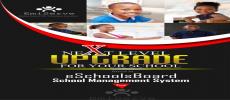 We are currently recruiting marketers for our latest brand eSchoolsBoard School Management System; interested candidates should kindly submit their CV on or before 26th June, 2015.
eSchools Board is a robust, comprehensive and fully functional school management system which is trusted by many top educational institutes from kindergarten to Senior Secondary School levels.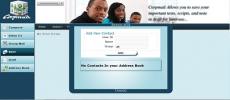 Corpmail is a Corporate Emailing System developed to function as a full fledged stand alone emailing system which can be used by medium and large organizations within the locality of the organization. However, we have also designed it with the intent of integrating it as a component in other systems such an Enterprise Resource Planning system...
Emiserve is a reliable provider of web applications, information technology, consulting and business-process services.Emiserve helps to address enterprise challenges by providing comprehensive solutions that combines innovative models and technologies with passion to the our customers' requirements...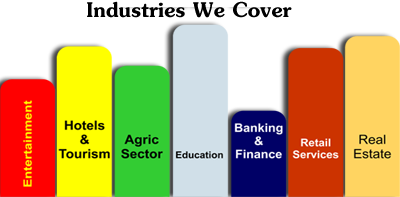 Our core products and services deliver business and econmic values to clients across different industries including Education, Entertainment, Agriculture, Hotel and Tourism, retail and more...
Testimonies
"I'm glad to have worked with Emiserve on a couple of projects. I'm particularly intrigued by their excellent teamwork, and ease of solving problems of their clients, I can always recommend them for any serious software development project."
~Mrs. Swati Goel
Asst Prof, Sch of Computer Applications,
Lovely Professional University.