How To Apply
If you're prepared for a challenging, rewarding, empowering and an exciting workspace with career advancement based on initiative and performance, then we encourage you to take the next step by sending us your CV.

Guidelines:
Your CV should contain


Contact Information
This section is sensitive, please provide a valid and working contact information including 2 phone numbers(primary and alternative) email address, and contact address.


Personal Information
Every basic thing we need to know about you… make sure they are all valid. Remember, honesty is still the best policy


Academic Qualifications:
If you have any academic qualification you'd like us to know about, specify them here, along with the institutes' names and the year you attained them. (You will need to attach copies of these qualifications for verification)


Working experience, if any (optional)
If you have ever worked anywhere before now, please specify here.
Note: work experience will increase your rating for this job, it can also ruin your chance of getting in, just be ready to answer a few questions.


Certifications and workshops if any (optional)
We don't really care about this option, but we'd like to know if you have any, so we can give you the recognition when the need arises. (Below, you will see what we really care about.)


Special Skills/knowledge
This is the part we are most interested in; what can you do for Emiserve?, why do you think Emiserve need you?, list them here, this is the part that will really pick our interest. But make sure you can defend every one of them.


Hobbies/interests
Let us know your hobbies and interests; you never know how we can surprise you.


Expectations:
What will you like Emiserve to do for you, feel free to tell us.

Send your completed CV to hr@emiserve.com, also attach scanned copies of your qualifications as indicated in the CV.Good Luck!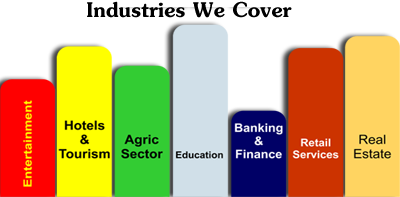 Our core products and services deliver business and econmic values to clients across different industries including Education, Entertainment, Agriculture, Hotel and Tourism, retail and more...
Testimonies
"Emiserve has helped me to see a bigger picture of what and how IT can be applied to bring about a great learning environment for students as well as teachers. Emiserve's innovativeness will bring endless possibilities to the growth of any educational institute."
~Belemina Obunge
Director, Emarid College.