Our Working Culture
Our go-getting culture encourages employees to make decisions that enhance client satisfaction, and rewards personal initiative and accomplishment.

We look for the best and brightest when hiring so our management is constantly focused on making our workplace one thatís stimulating, positive, and inclusive. A workplace thatís dedicated to service excellence and reflects the highest standards of conduct.

We constantly build empowering culture. Emiserve emphasizes empowerment of the individual to make decisions in the best interests of the customer. In return, we also reward personal accomplishment and contribution, financially and through public appraisal methods.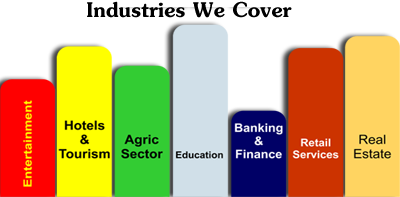 Our core products and services deliver business and econmic values to clients across different industries including Education, Entertainment, Agriculture, Hotel and Tourism, retail and more...
Testimonies
"At first we had a great idea on how to move our company forward, but didnt know how to implement it. The guys at Emiserve Helped to first refine our idea and implemented it like a piece of cake. Now we can conviniently manage all our business processes from the scholarship management system thy developed for us"
~Mrs. Ijeoma
MD, Broadwayoak Links & Services.