Why Choose Emiserve
At Emiserve, we believe that our greatest assets are our employees. We offer a wide range of employment opportunities at various professional and non-professional levels. Whether you're an IT professional, communications or HR professional, accounting, marking or even graphic designer, we're looking for new talents to move with us into the future.

When you join Emiserve, you're joining a team of dedicated professionals who are willing to do what it takes to get the job done. Our workforce is a great mix of experience and synergy. You'll find colleagues who will share their knowledge and expertise, and are dedicated to doing great work at the same time having fun doing it.

We offer attractive salaries, great benefits, incentive programs, and much more in a wonderful working environment.

Our employees have the opportunity to grow their careers and rise through the ranks of the company. We are committed to aligning your goals with the goals of the company so that we create the kinds of opportunities you're looking for and we're all working to achieve the same objectives.

When you work with us, you can take pride in doing your part to provide an essential service to Emiserve.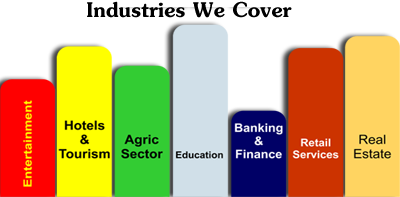 Our core products and services deliver business and econmic values to clients across different industries including Education, Entertainment, Agriculture, Hotel and Tourism, retail and more...
Testimonies
"At first we had a great idea on how to move our company forward, but didnt know how to implement it. The guys at Emiserve Helped to first refine our idea and implemented it like a piece of cake. Now we can conviniently manage all our business processes from the scholarship management system thy developed for us"
~Mrs. Ijeoma
MD, Broadwayoak Links & Services.