Innovation happens everyday at Emiserve, and it happens in every job we execute for our clients. Our latest Innovation updates take you inside emiserve, demonstrating how we co-innovate with our clients. Together we build the tools, methods and practices for helping our clients respond to the changes in their business environment.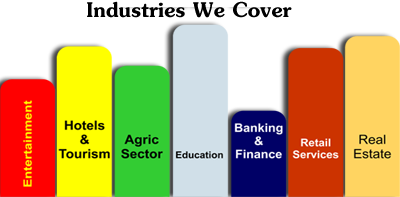 Our core products and services deliver business and econmic values to clients across different industries including Education, Entertainment, Agriculture, Hotel and Tourism, retail and more...
Testimonies
"Emiserve has helped me to see a bigger picture of what and how IT can be applied to bring about a great learning environment for students as well as teachers. Emiserve's innovativeness will bring endless possibilities to the growth of any educational institute."
~Belemina Obunge
Director, Emarid College.