Hotel And Tourism
Whether developing an interactive application for hotel, tourism and travel portals for the public sector, or building custom customer Relation management systems (CRM) and booking software, Emiserve delivers unequalled hospitality and tourism solutions for the most thriving companies.

In addition to reservation management tools and comprehensive reporting, we also provide end-to-end tour operator software that guides our client's customers all through the stages of travel from "Dreaming" to "Sharing". Emiserve guarantees to improve customer service and automatically generate and close sales leads for our clients.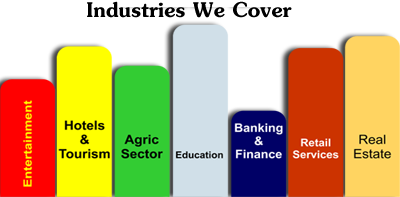 Our core products and services deliver business and econmic values to clients across different industries including Education, Entertainment, Agriculture, Hotel and Tourism, retail and more...
Testimonies
"At first we had a great idea on how to move our company forward, but didnt know how to implement it. The guys at Emiserve Helped to first refine our idea and implemented it like a piece of cake. Now we can conviniently manage all our business processes from the scholarship management system thy developed for us"
~Mrs. Ijeoma
MD, Broadwayoak Links & Services.