Hotel And Tourism
Whether developing an interactive application for hotel, tourism and travel portals for the public sector, or building custom customer Relation management systems (CRM) and booking software, Emiserve delivers unequalled hospitality and tourism solutions for the most thriving companies.

In addition to reservation management tools and comprehensive reporting, we also provide end-to-end tour operator software that guides our client's customers all through the stages of travel from "Dreaming" to "Sharing". Emiserve guarantees to improve customer service and automatically generate and close sales leads for our clients.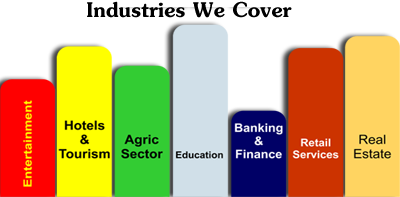 Our core products and services deliver business and econmic values to clients across different industries including Education, Entertainment, Agriculture, Hotel and Tourism, retail and more...
Testimonies
"I'm glad to have worked with Emiserve on a couple of projects. I'm particularly intrigued by their excellent teamwork, and ease of solving problems of their clients, I can always recommend them for any serious software development project."
~Mrs. Swati Goel
Asst Prof, Sch of Computer Applications,
Lovely Professional University.