Retail And Services
Top retail, supermarkets, chain-stores and service providers trust Emiserve when seeking to develop headway solutions that support their business processes, enhance customer experiences, and improve productivity.

In the area of retail services, Emiserve delivers point-of-sale solutions, security systems and custom built network-aware ERP Systems.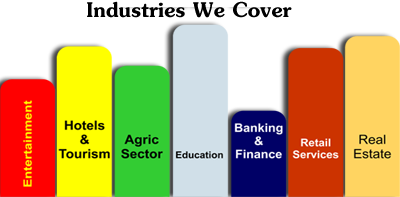 Our core products and services deliver business and econmic values to clients across different industries including Education, Entertainment, Agriculture, Hotel and Tourism, retail and more...
Testimonies
"The way they execute their projects totally beat my expectations, i'm glad I can always count on the development team at Emiserve."
~Mrs. G. S. Geetha
Dean, Sch of Computer Applications,
Lovely Professional University.