Retail And Services
Top retail, supermarkets, chain-stores and service providers trust Emiserve when seeking to develop headway solutions that support their business processes, enhance customer experiences, and improve productivity.

In the area of retail services, Emiserve delivers point-of-sale solutions, security systems and custom built network-aware ERP Systems.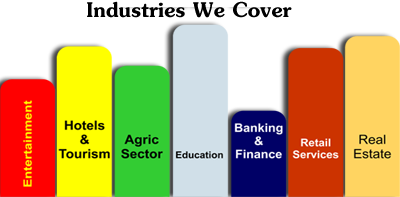 Our core products and services deliver business and econmic values to clients across different industries including Education, Entertainment, Agriculture, Hotel and Tourism, retail and more...
Testimonies
"At first we had a great idea on how to move our company forward, but didnt know how to implement it. The guys at Emiserve Helped to first refine our idea and implemented it like a piece of cake. Now we can conviniently manage all our business processes from the scholarship management system thy developed for us"
~Mrs. Ijeoma
MD, Broadwayoak Links & Services.