What We Do
Emiserve is a reliable provider of web applications, information technology, consulting and business-process services.

Emiserve helps to address enterprise challenges by providing comprehensive solutions that combines innovative models and technologies with passion to the our customers' requirements.
We to encourage collaborative efforts by enabling colleges and managers to communicate seamlessly within the company premises.

Corpmail 1.1.3 is a professional emailing system engineered for serious corporate organizations which have the adaptation of latest technologies as a priority in the improvement of their business processes and customer services.

Our single-minded passion is to dedicate our technology and innovation know-how, our industry expertise and worldwide resources to working together with clients to make their businesses stronger.
We are dedicated to helping clients grow through our combined business-IT knowledge, creative innovation.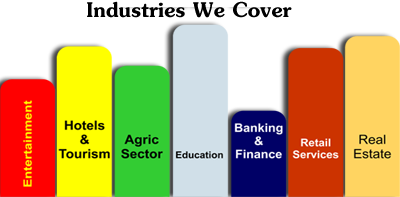 Our core products and services deliver business and econmic values to clients across different industries including Education, Entertainment, Agriculture, Hotel and Tourism, retail and more...
Testimonies
"I'm glad to have worked with Emiserve on a couple of projects. I'm particularly intrigued by their excellent teamwork, and ease of solving problems of their clients, I can always recommend them for any serious software development project."
~Mrs. Swati Goel
Asst Prof, Sch of Computer Applications,
Lovely Professional University.