IT Infrastructure Management
Emiserve is dedicated to fostering economic and managerial productivity among our clients. At Emiserve, we continually sort new and improved ways of developing, managing and controlling IT Infrastructures and various business processes of our clients.

Our Enterprise Resource Planning Packages range from different industries from Educational, Banking and Finance, Agriculture, Hotels and Tourism, manufacturing, Retails, NGOs and even government Agencies.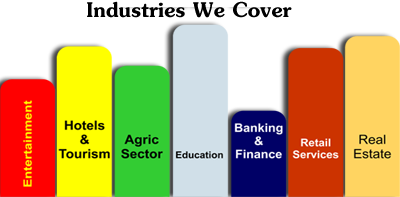 Our core products and services deliver business and econmic values to clients across different industries including Education, Entertainment, Agriculture, Hotel and Tourism, retail and more...
Testimonies
"Emiserve has helped me to see a bigger picture of what and how IT can be applied to bring about a great learning environment for students as well as teachers. Emiserve's innovativeness will bring endless possibilities to the growth of any educational institute."
~Belemina Obunge
Director, Emarid College.